Becoming a Member
The Australian Dohne Breeders Association welcomes new members to this exciting sheep breed.
Please download an application form (below) or contact the Association today.
Membership Application 2017/2018 – Click Here
ARC Membership Quick Guide for Online Renewal – Click Here
Online Renewal – Click Here
On-farm Data Management software is also available from commercial companies to allow breeders or their service providers to maintain their on-farm database.
Details on data management software providers – Click Here
Become a Dohne Commercial Member
"Becoming a member is easy and beneficial to your business"
As an existing or potential breeder of Dohnes, commercial membership
is a very inexpensive way of exposing yourself and your business to both
historical and up to date information about this versatile and productive
breed.
Since the introduction of the Dohne to Australia in 1998, from South Africa,
the breed has seen constant growth. The most recent MLA sheep
breed survey showed that Dohnes have an influence in over 20% of the
Australian sheep flock.
The Dohne Council and Stud Breeders work tirelessly for breed improvement.
Council is working on promotion of the breed and implementing
industry networks to obtain the best possible financial returns for the
sheep and lamb produce you work so hard to produce.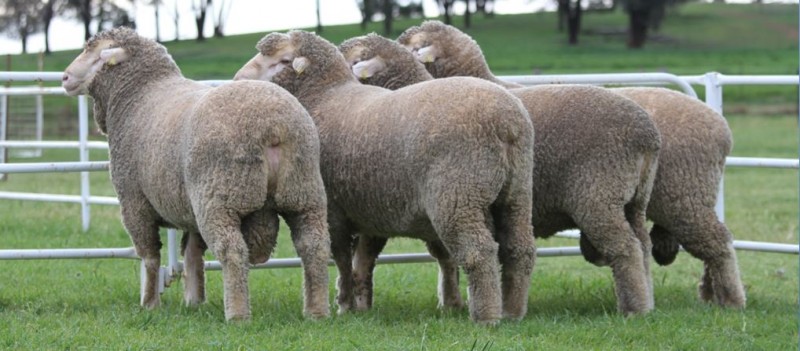 Dohne Commercial Member Benefits
Email newsletters
Access to advertise sheep for sale on Dohne Social Media

Direct links to the SG website and sale catalogues
Info on Field days
Future plans for a Dohne QA lamb program
Sheep updates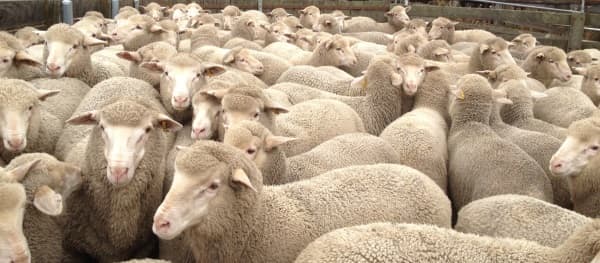 Is Dohne Commercial Membership for me?
If you breed Dohnes commercially, then yes, this is for you!
What will I get?
Email newsletters of breed developments and Dohne happenings.
The opportunity to advertise sheep you have for sale, or view sheep for sale on the Dohne website. This is free for commercial members and a one stop shop for your Dohne trading. Access is easy and we put the info onto the website for you.
Direct links to and training to use the Sheep Genetics website. This is a great way for you to view ram sale catalogues and compare rams you wish to purchase.
The Dohne Council is working on a Dohne QA lamb program in an attempt to get you, the producer more money for your product. This is a work in progress but an aim with a very real outcome.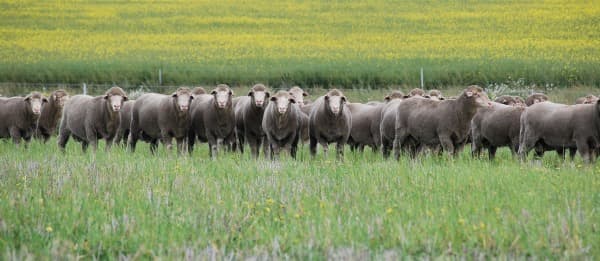 DOHNE BENEFITS
ASBVs
Self Replacing
Prime Lamb
Apparel Wool
High Fecundity
High Fertility
Prime lamb dams
Hardiness
Quality Assured breeding system
Full Pedigree recording
To view full brochure on Dohne Commercial Member Benefits Click Here