Dohne sire evaluation day at Coonong
Stephen Burns Journalist, Wagga Wagga – The Land
Hosted by Tom and Sophie Holt, on their Coonong Station, Urana, Dohne breeders from across the country gathered to see the results of the 2021-drop in the Dohne sire evaluation.
This sire evaluation program compares the breeding performance of a Dohne sire by evaluating his progeny and their expressed traits relative to the progeny of other sires.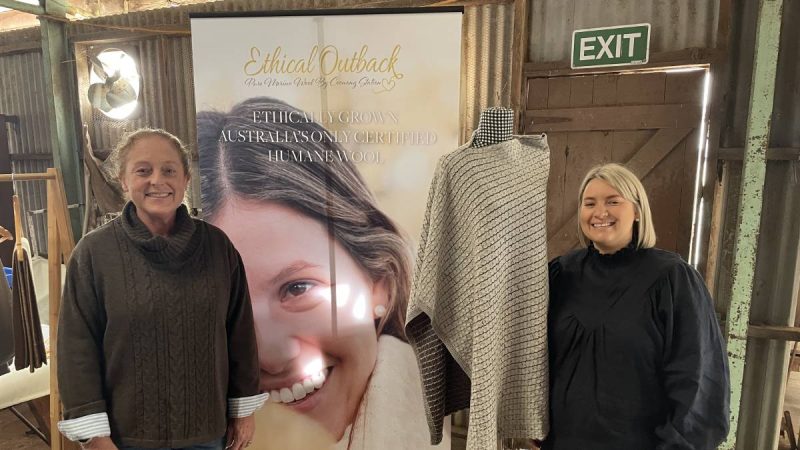 At this trial, the consistent ewe base of Coonong-bred Dohne ewes were AI'd to 14 sires.
This site is one of 11 active Merino sire evaluation sites located across Australia.
Speakers during the day included Sophie Holt, Coonong Station, Urana, who spoke about her efforts to process Coonong-produced wool in Australia: Jason Southwell, sheep breeding consultant based in Orange, who classes the Coonong flock and the 2021 drop ewes of the sire evaluation and Ben Swain, executive officer Australian Merino Sire Evaluation Association, who addressed the purpose of the evaluation site in relation to the other ten sites.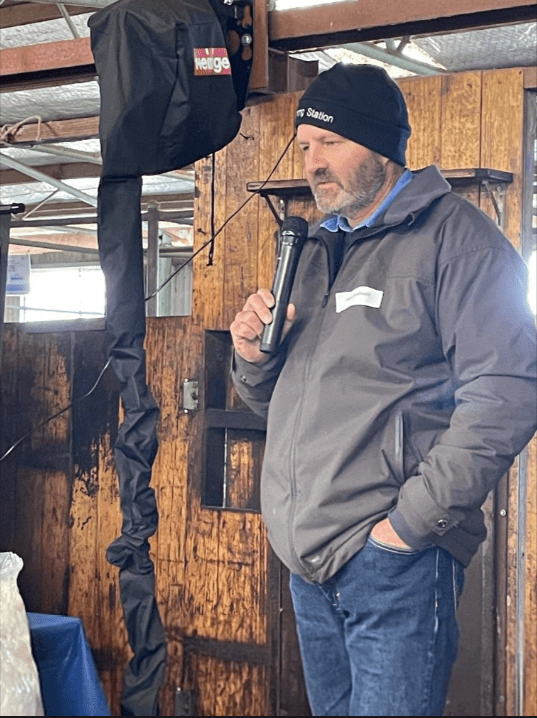 Jim Meckiff, JM Livestock, Wagga Wagga, and data manager for the sire evaluation took his audience through the various collections of data associated with the sire evaluation and Fiona Raleigh, AWEX, brought along the latest wool pack which features a built-in electronic process to follow the bale from shed to processor.