Chirniminup On Property Ram Sale, Nyabing WA
8th Annual Ram Sale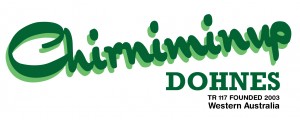 494 Browne Road, Nyabing WA
Monday 15th September
Inspections from 11am
Sale commences at 1pm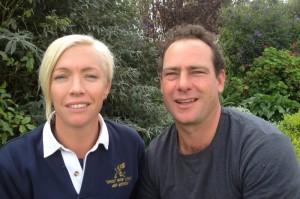 120 Dohne Auction Rams
private selection available post auction
View Sale Catalogue on Sheep Genetic Website
Contact details:
Principals: Rachel & Trenton Browne
08 98221571  or  0408 221 576

Stud Advisor:  Murray Drage 0428 253 033
Agent: Landmark
Roy Addis 0417 045 698
CHANGE OF VENUE to 494 Browne Road, Nyabing, WA on farm.
Largest Stud Dohne breeder in WA, our aim is to breed well balanced, profitable Dohnes for commercial producers, creating a self-replacing flock capable of producing top quality wool and meat. Chirniminup sheep 18.5 – 19.5 micron white wool and three month weight ASBV consistently above the Dohne average for early growth.