February Newsletter
Sign Up to receive Dohne Newsletters – Click Here
Full Newsletter – PDF Copy
Staff Updates
Daryl Schaefer finished up with the RAHS on the 21st December 2016.
Although Daryl's tenure as the association secretary was over a reasonably short period it was probably one of the busiest in the ADBA's history. Daryl handled the workload and frustrations leading up to the Global Dohne Conference admirably. Daryl's professionalism and integrity is unquestionable and we wish him all the very best in his future endeavours.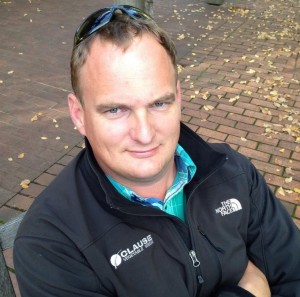 Daryl Schaefer
We welcome Tessa Dawes as the new association secretary. Tessa has previously come from a mixed farming operation close to Keith in South Australia, and is now living in Adelaide. Tessa has studied at University both interstate and overseas and has worked in the Rural Services Office casually and full-time since 2013 assisting other breed societies with secretarial duties.
Tessa will be available in the office Monday to Friday from 8am to 4pm 08 8210 5229 or by email . The Association address remains the same PO Box 108 Goodwood SA 5034.
Council has appointed Tanya Barton as the association Publicity Admin Secretary. Tanya's role is to administer the website, social media (Facebook, Twitter & Instagram) and assist Rachel Browne with communications and Tessa where necessary.
Dohne data manager, Brett Wilson's plays an important role within the association as our data quality assurance verifier. Brett checks all individual data before submitting to Sheep Genetics. Please note, Brett's new postal address is 57 Gladstone Road, Leura NSW 2780. Brett's email and mobile remain the same and 0411 541 034.
OGA Creative Agency
In November 2016 the ADBA Promo Group attended a social media workshop conducted by OGA Creative Agency in Albury NSW. In attendance on behalf of the association was Nicole Luckraft, Karen Mills, Tanya Barton & John Nadin. This event gave a great insight into the social media platforms. The Promo Group also had a meeting with OGA in respect to our focus for the next 12 months. At the end of November OGA travelled to WA where video footage, documentary and photos were taken. This footage will be released on social media during 2017. A big thank you to Rachel Browne for coordinating and everyone who was part of this event.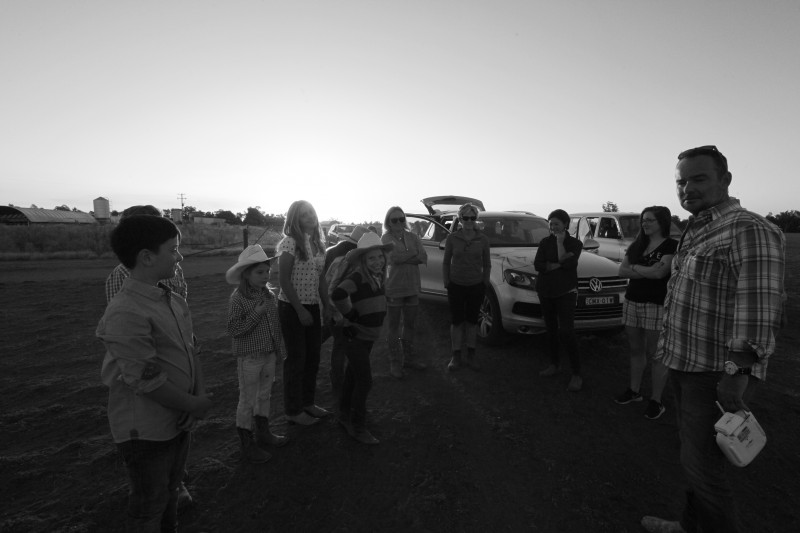 On set with OGA Creative Agency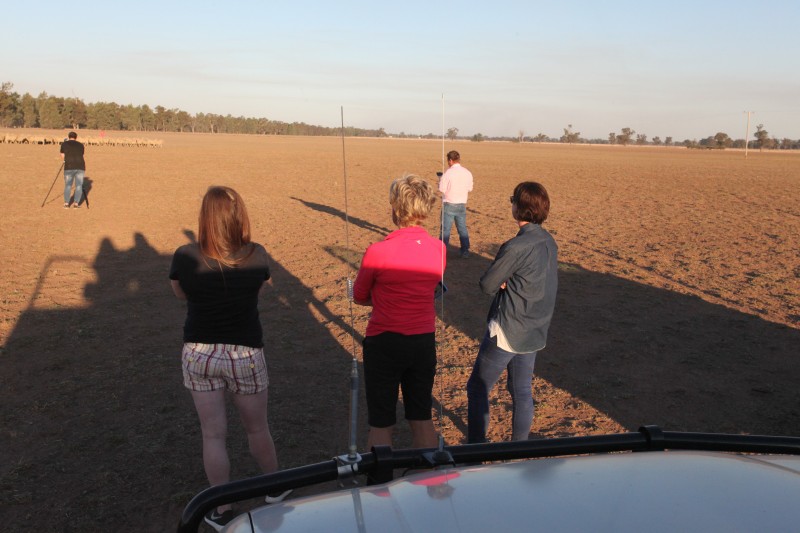 On set with OGA Creative Agency
Preparing for the year ahead
In preparation for the year ahead, we urge all members to promote their sales and events on the ADBA website and social media platforms. The earlier you provide your sales and events the longer it will be promoted for.
Please email or text sales and events details and photos and videos to:
Be sure to promote the Dohne logo in all your ads.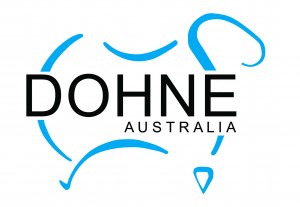 Commercial Articles
It is important as a breed to promote the attributes of the Dohne and how they perform against other breeds and in different regions. If you have a story or know of a story please let Tanya Barton know by email .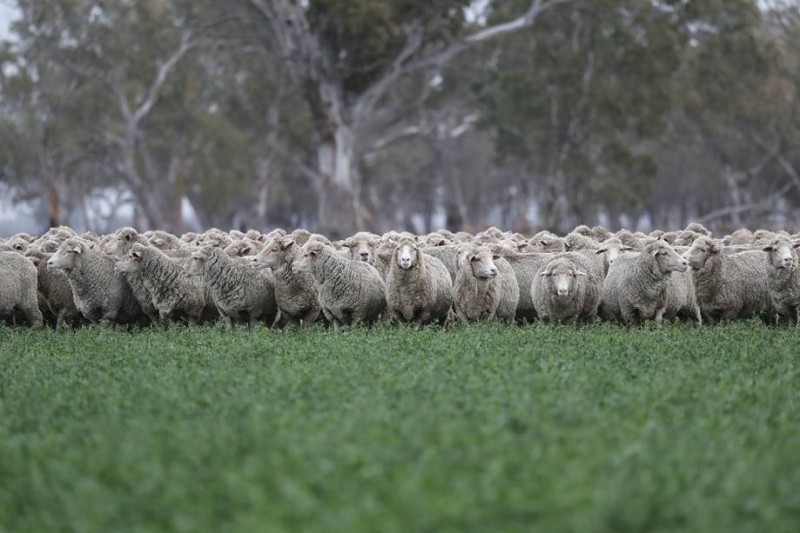 Become a Dohne Commercial Member Today!
Sign Up Now