July Newsletter 2020

Sign Up to receive Dohne Newsletters – Click Here
Sign Up to become a Dohne Member – Click Here
Full Newsletter – PDF Copy
Upcoming Ram Sales
Concerns over Coronavirus has meant the cancellation of many events including Australian Sheep and Wool Show, Lambex, Hamilton Sheepvention as well as numerous local shows and displays. It goes without saying studs still need to prepare for upcoming ram sales and will need to consider options around advertising, marketing and promoting your "brand". Social and Digital media is everywhere in society today. If any members haven't signed up to "Maximizing Your Online Brand Marketing"  with the ADBA and would like to, please email  asap.
All members are reminded to be fully compliant before their ram sales commence for 2020.
This includes ADBA membership, Sheep Genetics membership, Brucellosis accreditation as well as all outstanding accounts with the ADBA being settled. Council appreciates your compliance to the Association and wishes all members well in their upcoming sales.
The Dohne handbook is a great promotional item that covers all aspects of the Dohne breed.
View and share this Dohne handbook with clients by email and/or social media platforms.
View the Dohne Handbook online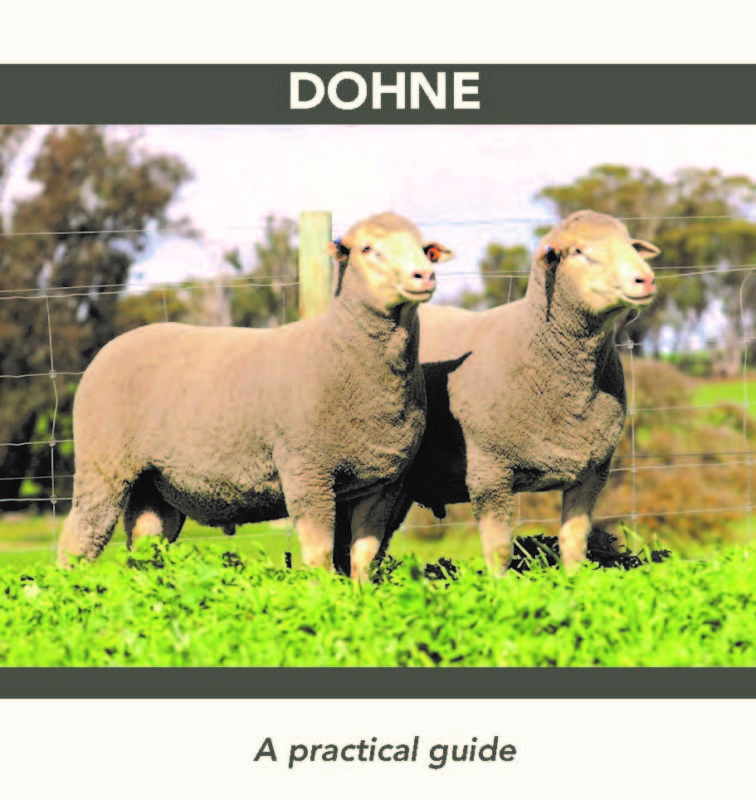 General Photos and Videos Plus Commercial Stories 
The National Promotions Group is always on the lookout for general Dohne photos and videos plus good stories for our annual Dohne Journal and Social Media. If you know of any commercial breeder that would be interested in telling their story, please email their contact details to .
It is important as a breed to promote all attributes of the Dohne and how they perform against other breeds and in different regions of Australia.