Muresk partners with Dohne breeders
Farm Weekly – 3oth July 2015
Muresk students will learn firsthand about Dohne sheep breeding and care following the announcement of a partnership between the Western Australian Dohne Breeders Association and the agricultural education facility.
THE State Government has expanded agricultural training opportunities after launching a new sheep breeding partnership at the Muresk Institute.
Training and Workforce Development Minister Liza Harvey said the partnership with the Western Australian Dohne Breeders Association would provide a unique learning experience for students studying a range of training programs at the institute in Northam.
"The WA Dohne Breeders Association has donated 200 commercial Dohne ewes to Muresk's existing sheep flock. This will not only expose students to the breed, but they can also record and measure the performance of the flock, and conduct trials and assessments of the sheep," Mrs Harvey said.
"The partnership will also provide work experience and employment opportunities for students on breeders' properties, while Dohne breeders will have the chance to provide their expertise and advice to students through training, workshops and seminars.
"This is an ideal chance for both organisations to work together to help build the capacity of WA's agricultural and agribusiness industries."
The alliance will also complement existing partnerships Muresk has developed under the State Government's Seizing the Opportunity – Agriculture initiative made possible by a significant contribution from the Government's Royalties for Regions program.
The Minister said through these partnerships, the institute was helping to transform agriculture and agribusiness in WA.
"Demand for skilled workers in the industry will increase in the next few years, particularly for careers such as an agricultural engineer, agricultural scientist, agricultural and horticultural mobile plant operator, and agricultural technician," she said.
"Muresk will continue to play a key role in providing job ready graduates who have the technical knowledge and skills to meet current and future priorities for the agricultural industry."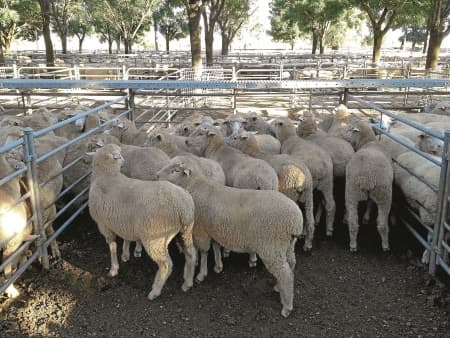 "The WA Dohne Breeders Association has donated 200 commercial Dohne ewes to Muresk's existing flock."