November Newsletter 2021

Sign Up to receive Dohne Newsletters – Click Here
Sign Up to become a Dohne Member – Click Here
Full Newsletter – PDF Copy
Ram Sales Results
Sale reports and photos on behalf of – The Land, Stock & Land
October Sales
Victoria Koonik, Hamilton Run & JAG Ram Sale, Nurcoung VIC
Koonik – 60 rams sold to $4000(Twice) and averaged $1775
Hamilton Run – 22 rams sold to $2500 and averaged $1330.
JAG – 2 rams sold to $1000 and averaged $1000.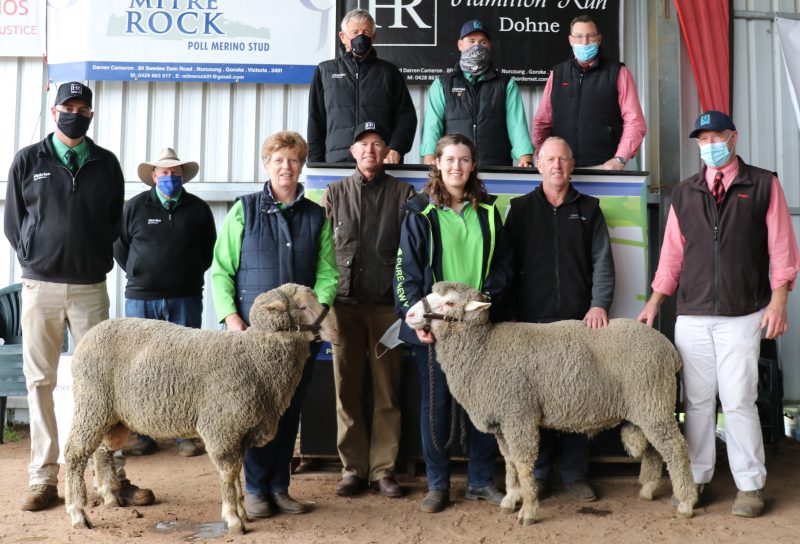 West Wail Ram Sale, Horsham VIC
14 rams sold to $800 and averaged $800.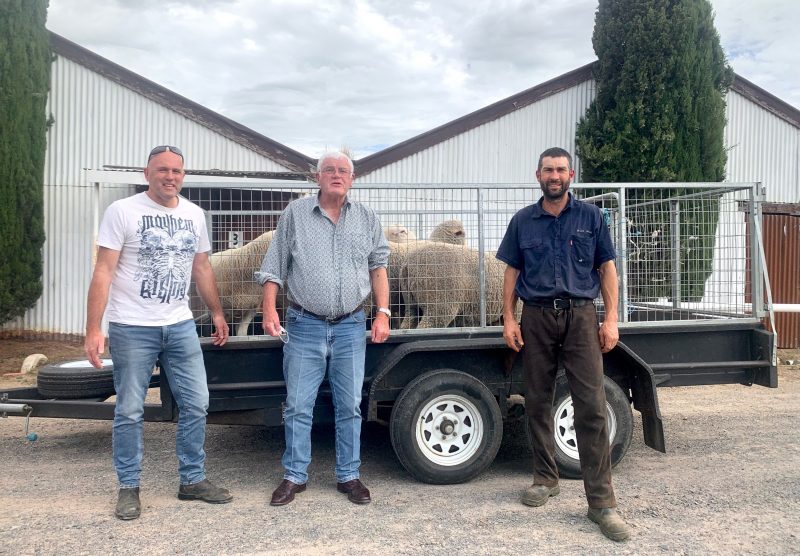 New South WalesSouthern Ram Sale, Wanganella NSW
77 rams sold to $5200(x2) and averaged $2198.
Full Sale report – Click Here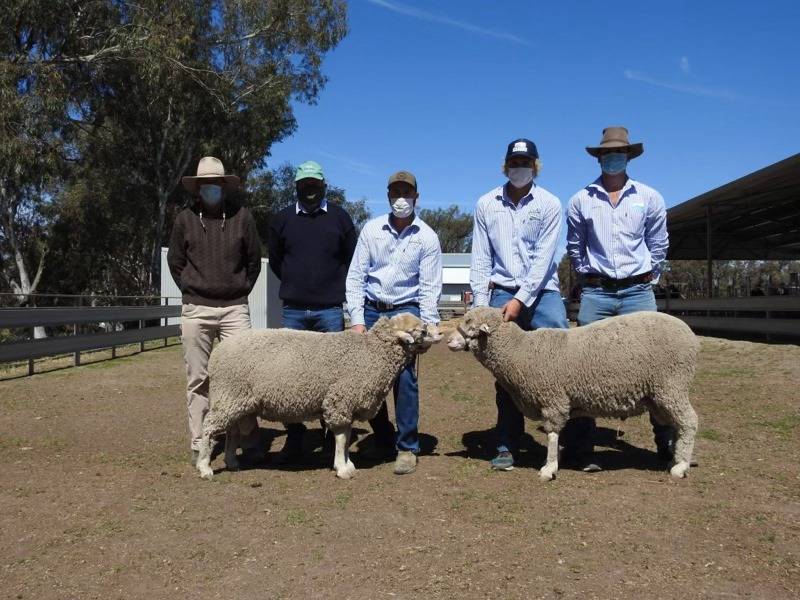 Hyland Ram Sale, Benolong NSW
30 rams sold to $3025 and averaged $1470.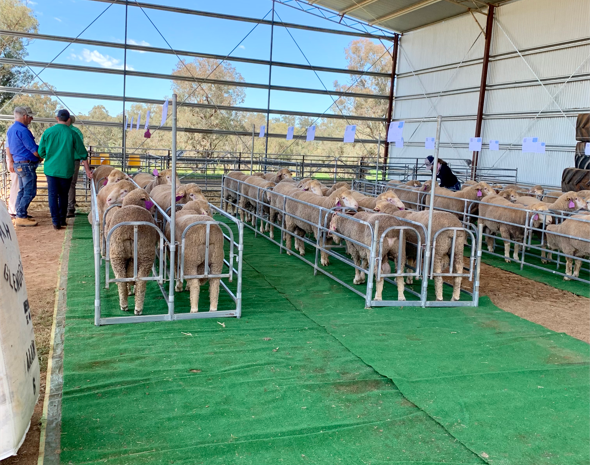 States' Year in Review
Western Australia
As was the case in 2020, large numbers of commercial ewes and hoggets headed East. WA studs offered 118 less rams this year, a direct result of the cessation of one stud. In contrast to last year with a lack of stock water for many, a wet year in WA has produced full dams and ample feed for most.
WA Dohne Stud Breeders had an average clearance rate of 88%, up 10% on 2020. Ram sales at auction averaged $1275, very similar to last year; however the top price paid for a single ram was over double that of 2020. This honour went to Far Valley, fetching $11,000. Kintail Park once again had the highest average for rams sold at auction; $1661.
All the best for the remainder of 2021.
Rachel Browne, ADBA President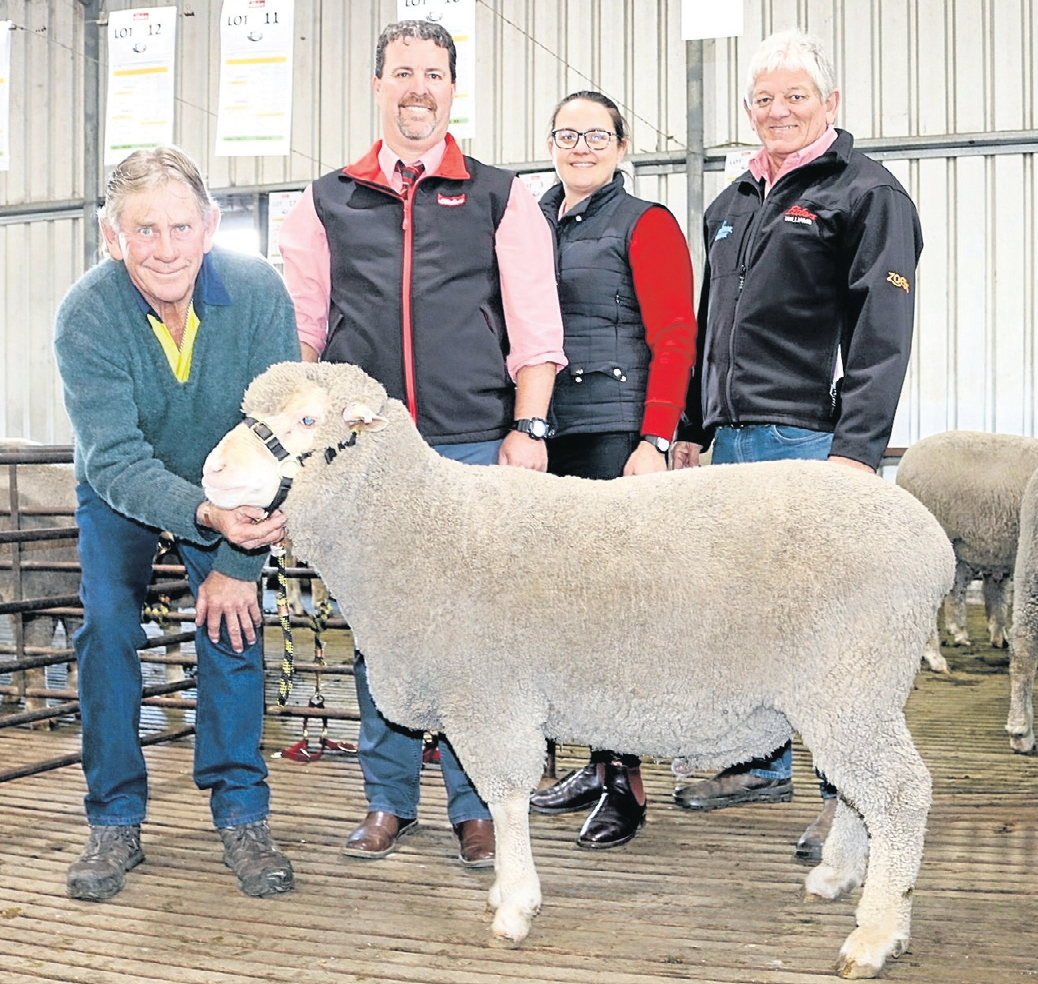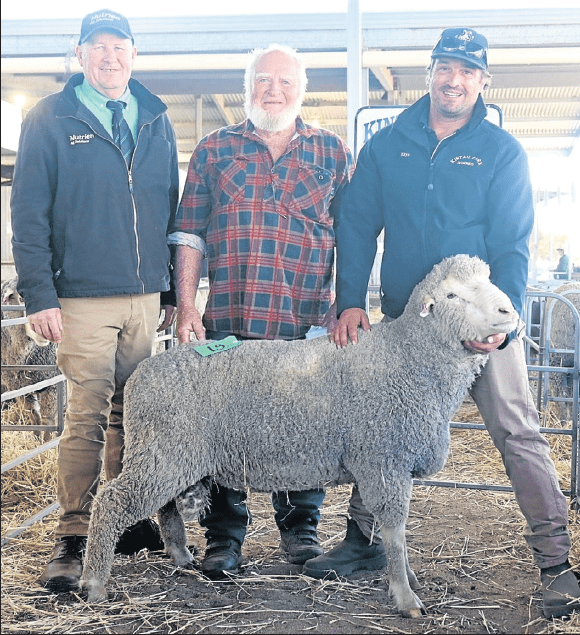 States' Year in Review
South Australia
South Australian ram sales for 2021 have been generally very strong with an increase in the overall clearance rate to 87% from a similar number of rams offered. Sales this year in the State had a top of $10,000 (Ulooloo Dohne Merino Stud) and an average price of $1,761 an increase of $320 overall. This year we have again seen rams sold into all areas of the state and across the border proving the versatility and adaptability of the breed. While the last couple of months has seen the season tighten in many areas it is encouraging to hear the confidence farmers have in the sheep industry going forward due to consistently strong lamb and surplus sheep prices and a strengthening wool market.
Wishing everyone all the best for the remainder of 2021 and a successful new year.
Rob Hall, ADBA South Australian President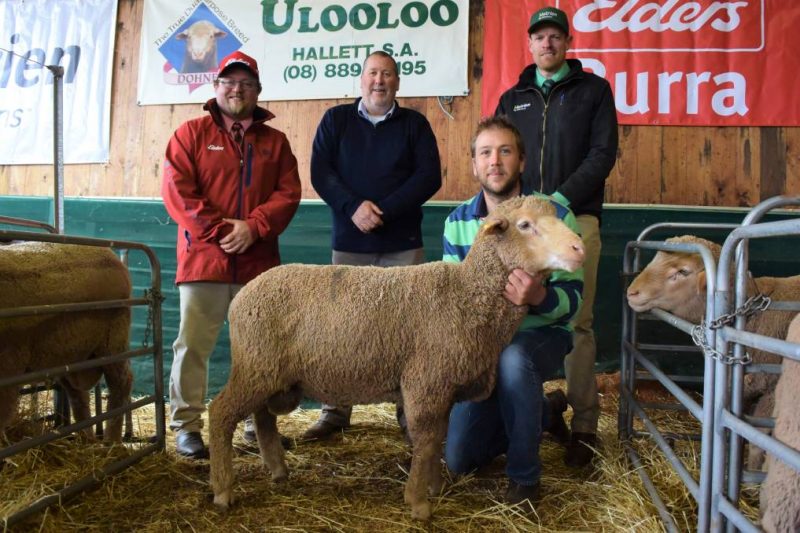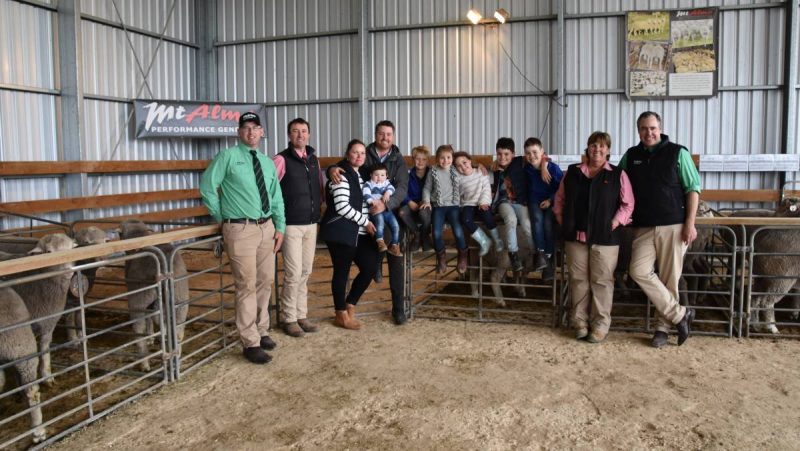 Timely Data Submission
Brett Wilson needs to check all Dohne data before submitting it to Sheep Genetics on the 7th and 21st of each month. To make sure your data runs in the analysis you require, you must have your data to Brett 3 business days before the analysis runs.
All members are reminded that stud Ewe Mating Lists are to be submitted to the data manager in a timely manner.