November Newsletter
Sign Up to receive Dohne Newsletters – Click Here
Full Newsletter – PDF Copy
Global Dohne Conference & Tours
The Global Dohne Conference & Tours were a resounding success with nearly 200 delegates attending including a large international contingency.The conference was an enormous undertaking. Council takes this opportunity to thank all those who helped organise, support, our unparalleled presenters and sponsors.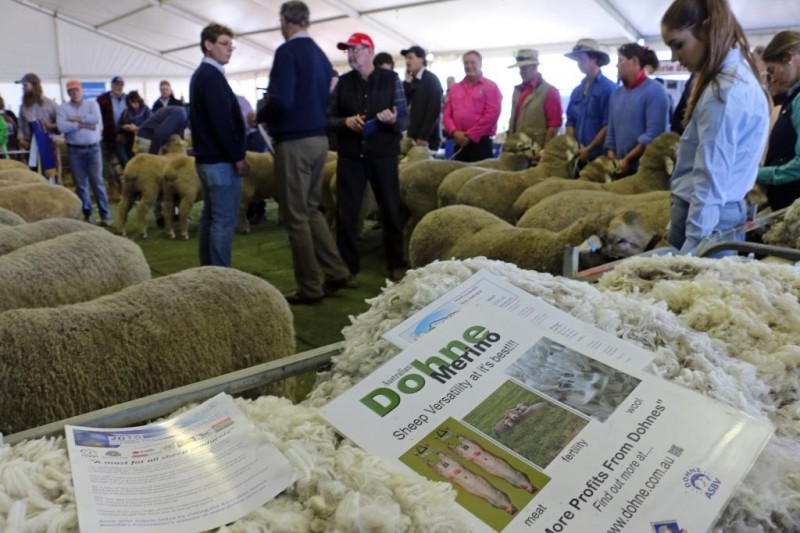 Inaugural Dohne judging during the Global Dohne Conference at the Australian Sheep & Wool Show Bendigo
The National Ram sale held during the conference formal dinner allowed domestic and international studs to compare and acquire seed stock from many of Australia's studs. The sale topped at $20,000 for a Roseville Park Dohne sire and averaged a healthy $4,815.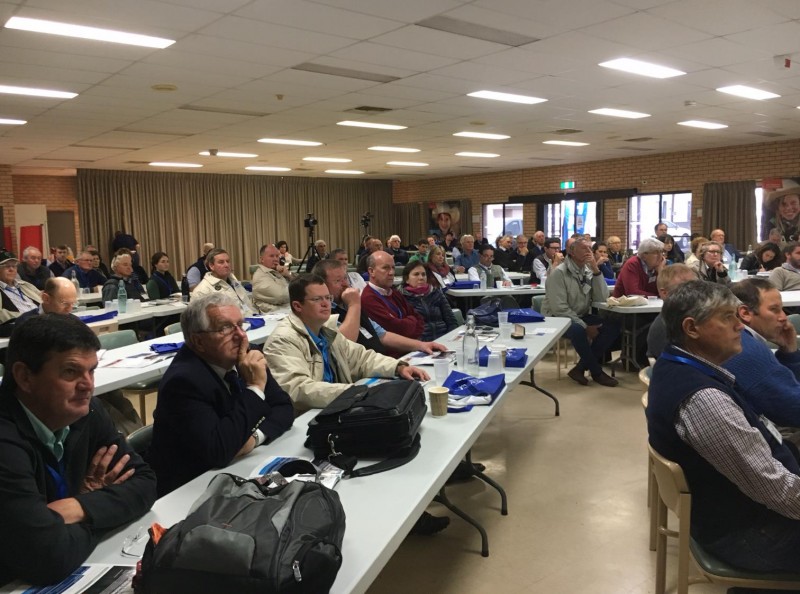 Delegates during the GDC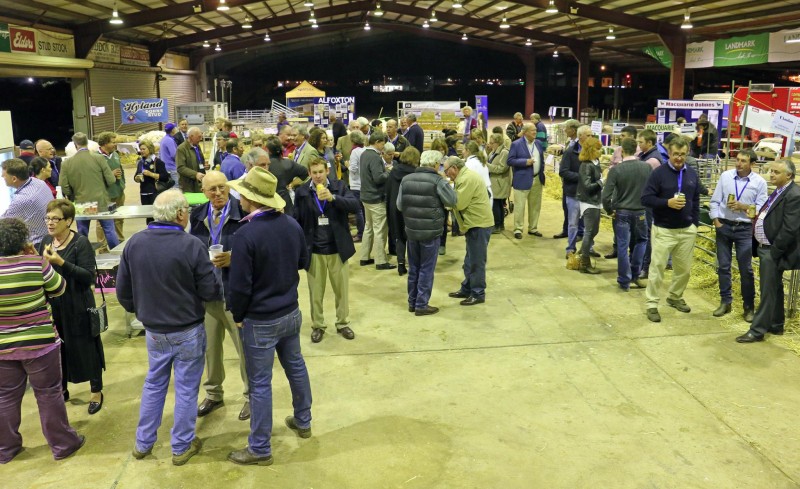 GDC AWI Cocktail Party and Fashion Parade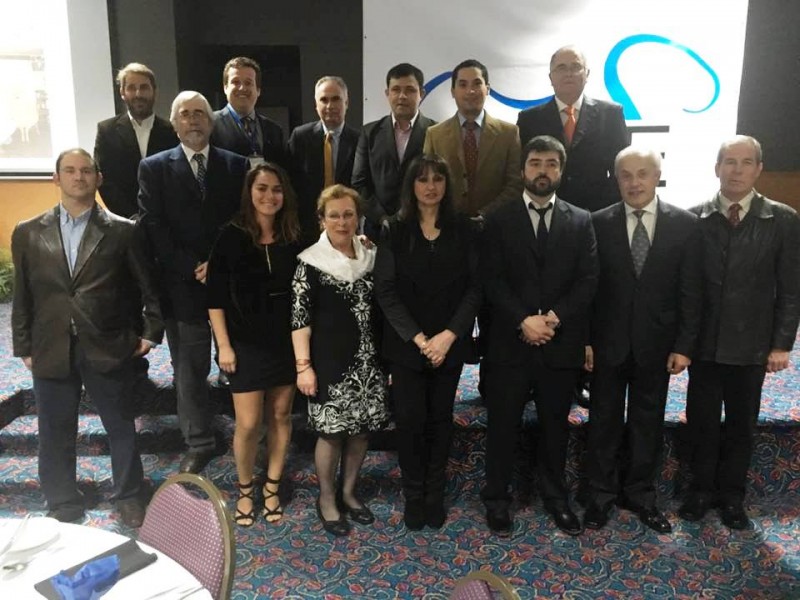 The large Chilean delegation at the MLA formal dinner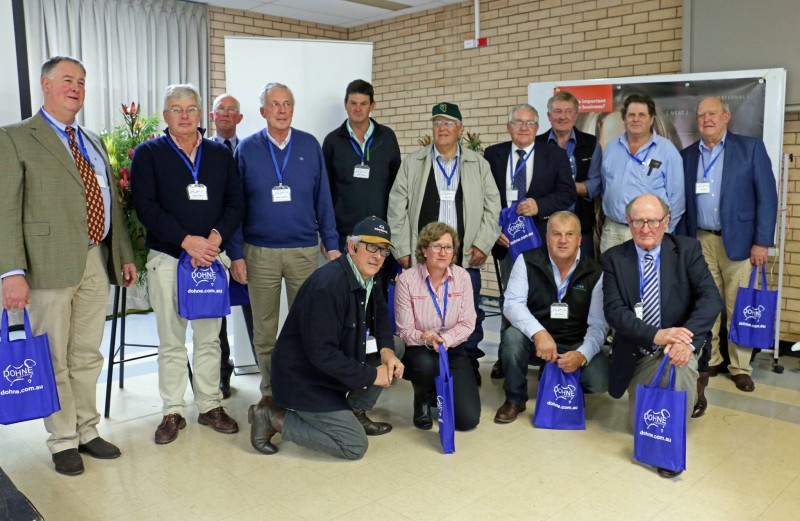 International and Australian presenters at the GDC
Presenter's papers are available on the website Click Here.
Welcome
Council welcomes the following appointments;
•    Allan Casey has been approved as an ADBA sheep classer.Allan can be contacted on 0408 279 719
•    Murray Rogerson has been elected as the Victorian State President and Carol Hale as the new secretary
•    Social media has been a major focus over the last couple of years, starting with Facebook and now Twitter and Instagram.
•    Welcome to all new stud members, both Australian and International, to all new sub-committee members and state representatives