September Newsletter

Sign Up to receive Dohne Newsletters – Click Here
Full Newsletter – PDF Copy
Council Report
AGM
The 2017 AGM was held at Naracoorte, SA and combined a three state sire day supported by over 30 members from four states, and 52 rams from three states.
The guest speaker was Richard Norton, managing director of MLA.
Thank you to all attendees and exhibitors, in particular, those who travelled from WA. The exhibitors are to be congratulated on displaying an excellent representation of the breed.
A sincere thank you to the retired councillor Richard Beggs, who served on Council for 9 years, of which 4 were as President Bruce Barnes-Webb who served on council for 7 years and Graham Coddington who served on Council twice.
We welcome new councillor Greg Hall, Ulooloo Stud SA, Murray Rogerson, Stirling Stud Vic and Allan Casey, Technical Advisor NSW.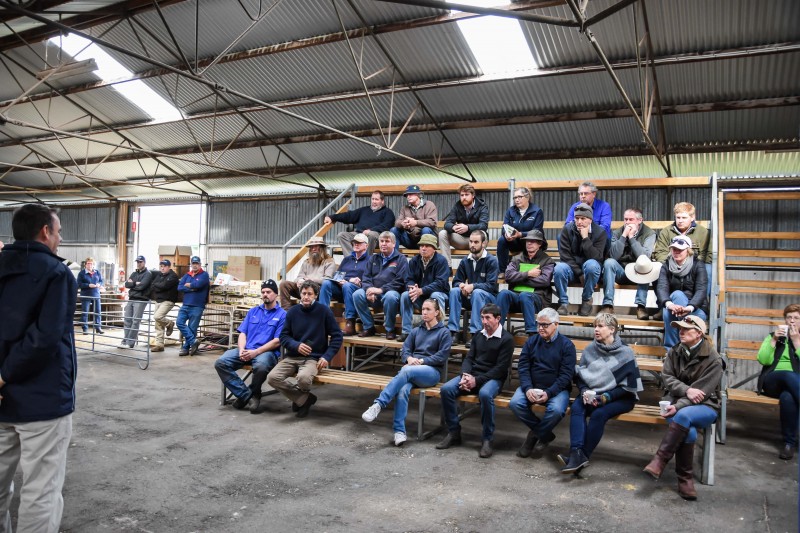 Guest Speaker: Richard Norton, managing director of MLA addressing members during Sire Day.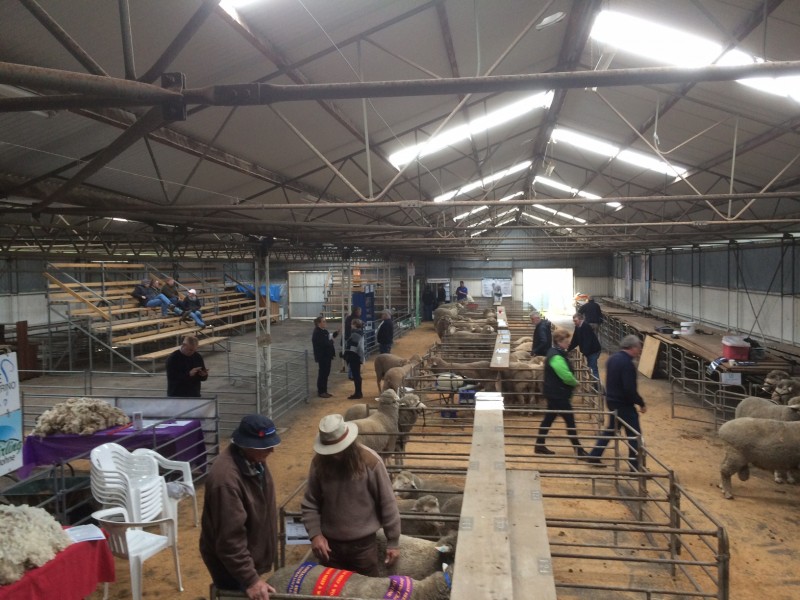 Sire Day Display
Membership Renewals
2017/2018 membership is now due. A reminder that for stud registration to be renewed a current copy of breeders' Brucellosis Accreditation must accompany the membership form.
Uruguay trip
Don't forget to register your interest for the Dohne tour post WMC in Uruguay.
Uruguay World Merino Conference and Dohne Tour 2018
Merino Conference Monday 9 April to Saturday 14 April
Dohne Tour Monday 16 April to Friday 20 April
Preliminary Program – Click Here
The ADBA is seeking expressions of interest from members by 1 September 2017.
(If interest is received from Members, the Association will make contact with the applicable parties and endeavour to organise group flights etc. Members will be liable for costs incurred.)
If you have any questions about this, please contact Tessa Dawes 08 8210 5229
Ram Sale
Good luck to all breeders for a successful ram selling season.
Display this Diamond registered logo in sale catalogues and pencards.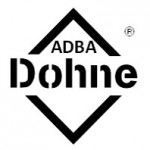 Be sure to promote the Dohne logo in all your advertising.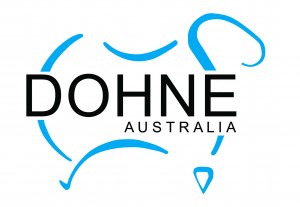 Paid advertising on the ADBA website.
Advertisement size 160 x 150 pixel
Linked to your website or PDF
Provide your own GIF advert or we can design one for you.
Book your advertising Click Here or contact Tanya Barton
Commercial Articles
It is important as a breed to promote the attributes of the Dohne and how they perform against other breeds and in different regions.
If you have read an article in your local newspaper or know of a story please let Tanya Barton know so it can be promoted on the ADBA website and social media.
Brett's Blurb (Brett Wilson, Dohne Data Manager)
Culling lambs – what are the rules.
In this case, we are talking about removing lambs from the flock or not recording data, examples include.
Selling lambs early to get a better value for them.
Not recording data on them to save measurement cost.
The Bylaws allow for this but there are strict rules.
All progeny must be evaluated and submitted to the database up to and including pedigree, mating and birth records, and weaning weight.
After this stage, up to 30% of ram progeny (or alternatively up to 30% of ewe progeny can be "Culled" from the group).
Only progeny from one of the sex groups (ram or ewe progeny) can have progeny "Culled".
The sex group that has had "Culling" undertaken cannot be included in the analysis until all records of the other sex group are submitted to the database.
When Yearling evaluations are reported any progeny that are "Culled" must be recorded in the Remarks column as "Cull".
The percentage that can be "Cull" is in addition to injured, dead or pigmented progeny. These should not be reported for traits affected and have a note in the "Comments".
The above are the rules, but I love data and believe "more data = more power" and would like to see as much information collected and submitted as possible.
Next month I will look at a possible way to reduce your costs. Till then happy data collecting.