2018 Dohne Conference Uruguay
International Dohne Merino Conference 2018 Uruguay
The Pre-Conference Tour of studs, a wool scouring plant and a research station in Uruguay showcased the quality of the pure registered Australian Dohne and the commercial Dohne/Corriedale cross.
The impact the Dohne is having in Uruguay is quite remarkable.
The conference held at the Durazno Rural Society saw 12 speakers from various countries deliver presentations covering a variety of industry topics relevant to local and international sheep breeders along with country Dohne association updates.
The hospitality of the Uruguayans was second to none.
Next edition we will report on Argentina and Chile Post-Conference Tour. Safe travelling to all delegates still making their way home.

---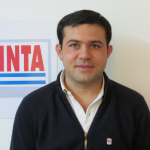 "The Dohne in South Argentina"
Emilio H. Rivera – Rio Gallegos Rural Extension Agency, INTA
Conference Presentation – Click Here
---
"The Dohne in Australia"
John Nadin – President Australian Dohne Breeders' Association
Conference Paper – Click Here
Conference Presentation – Click Here
---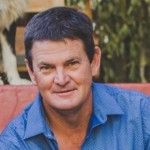 "The Dohne in South Africa"
Koos Vosloo – President of the Dohne Merino Breed Society of South Africa
Conference Presentation – Click Here
---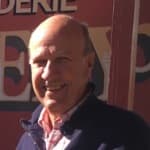 "The Dohne in Uruguay"
Gabriel Capurro – President of the Dohne Merino Breeders Association of Uruguay
Conference Presentation – Click Here
---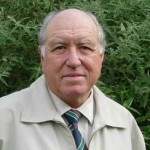 "The Ethics of breeding Dohne Merino sheep"
Cameron McMaster – former Director South African Dohne Merino Society
Conference Paper – Click Here
Conference Presentation – Click Here
---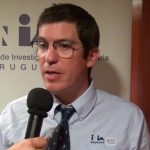 "INIA's first 15 years with Dohne Merino"
Ignacio De Barbieri – National Wool and Meat Program, INIA Uruguay
Conference Presentation – Click Here
---
"The Dohne's future in the Australian Sheep Industry"
Rachel Browne – Vice President Australian Dohne Breeders' Association
Conference Paper – Click Here
Conference Presentation – Click Here
---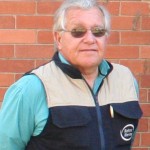 "Merino Dohne Breeders' World Federation"
Kobus Delport – Manager, South African Dohne Merino Breed Society
Conference Presentation – Click Here
---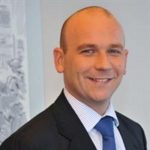 "The demand for wool and lamb meat"
Alfonso Capurro – CPA Ferrere
Conference Presentation – Click Here
---